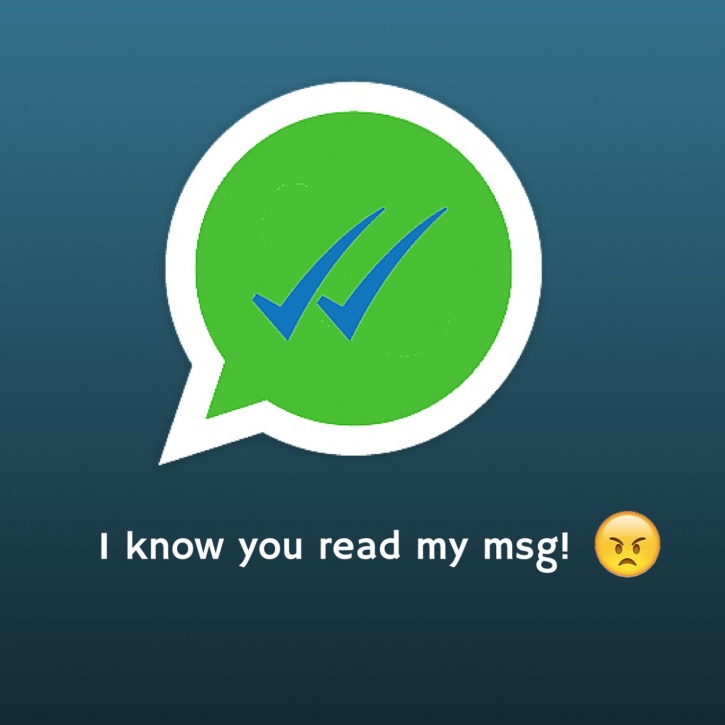 New diseases of Whatsapp users:
1. Wrong post in wrong group syndrome
2. Non-reading earlier post dystrophy
3. Repeated posting neurosis
4. Late replying psychosis
5. Non-immune religions
6. Sudden disappearances
Dear Whatsapp Users,
It's really funny if you were hiding "Last Seen", Haha Haha Haha Haha Haha Ha!
Sincerely,
2 Blue Ticks!
Some people act very busy and pricey - they exit the Whatsapp group, the moment you add them!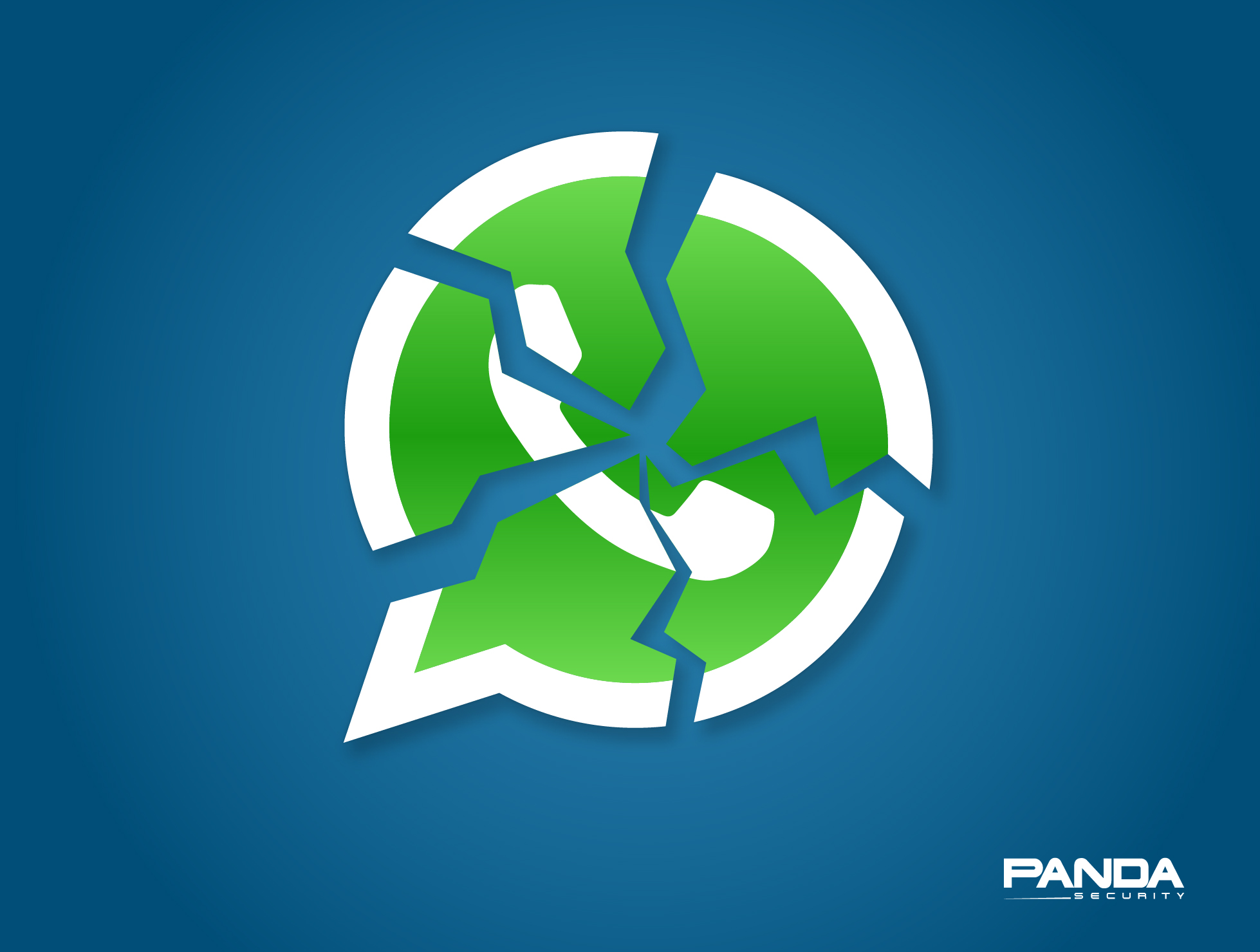 For Pepsi Ranbir
For Coke Aamir
For Mirinda Asin
For Fanta Genelia
For Slice Katrina
For Thums up Salman
Aur Ganne Ke Ras ke liye Admin ko Chunna hai!
Mobile has taught us three things:
Whatever makes you happy - save it.
Whatever makes others happy - forward it.
Whatever'll make no one happy - delete it.
Happy Messaging!
Changing Times:
Essay Writing Contest topic for School Students
A Day in the Life of Your Mother... without Whatsapp?
These days success of marriage depends upon...
.
.
the speed and accuracy at which you delete your phone's messages!
Please message me on WhatsApp only between the following timings:
Morning: 6am - 11:59 AM
Afternoon: 12pm - 3:59 PM
Evening: 4pm - 7:59 PM
Night: 8pm - 5:59 AM
I don't like being disturbed during rest of the time as I'm really engrossed in my work.
You can bombard me with messages on weekends as I am relatively free!
Please co-operate!
Please add me dear...
.
.
.
.
.
.
to the Whatapp group... is our national symbol of desperation!
Mobile ek MANDIR hai;
Whatsapp uska DEVTA;
Group Banane Wala PUJARI;
Message Bhejne Wala DANI;
Padhane wala BHAKT;
Aur Reply Na Karne Wala...
.
.
.
.
.
Bhikhari!
I just wanted all of you know that I'm leaving Whatsapp.
This ride has been a blast and I've made a tonne of friends who I really do consider friends in the truest sense. Your humour and wit is amazing. I'll miss all of you, but I've decided I need to spend more time with my family. So see you .
.
.
.
.
.
.
.
after lunch!
Group Members Chahe Kaise Bhi Ho: Awaara, Pagal aur ya fir Deewane.
Par Jab Unke Message Aate Hai to Chehre pe Muskaan Jaroor Aati Hai.
Tab Mehsus Hota Hai Ki Saale, Tedhe hein Par Mere hai!
The real story behind Facebook buying WhatsApp:
Recently Whatsapp sent a message on Mark Zuckerberg's mobile: 'Your one year subscription has ended, you must buy Whatsapp now.'
Zuckerberg took it way too seriously!
Indian economy has been down for years, but nobody panics, WhatsApp goes down for a few hours and everybody loses their minds.
A Couple's life on Whatsapp and Facebook:
On Whatsapp:
Wife: Ghar Kab Aa Rahe Ho?
Husband: Pata Nahi, Dimaag Mat Khao!
On Facebook:
Wife: Dear, when will you be back? You're the best husband in the world. Miss you, please come back soon.
Husband: Thanks for being there always... so lucky to have a wonderful wife in you. Honey, I'll be back soon!
I got msg on WhatsApp: Bored lady in your city looking for some hot action.
.
..
...
....
.....
So I sent her my clothes that needed to be ironed!
Aao Aaj Apko Mobile Pe Whatsapp Pe Film Dikhate Hain
Start
The End!
Yeh Thi Rajesh Khanna Ki super-hit film
"KORA KAGAZ"!
Thank you Mat Bolna!
You may also more searches from our site :
whatsapp latest status
whatsapp latest wishes
whatsapp sayings
whatsapp videos
latest new messages
Hindi messages for whatsapp
Marathi whatsapp messages
Gujarati whatsapp status messages
whatsapp tamil status messages
whatsapp telugu status wishes messages
whatsapp kannada
malyalam messages